Now, that your reservation at the Pines Resort is all confirmed, you are probably wondering what to bring with you. We all want for our vacations to be stress-free and enjoyable, but often the thought of forgetting something may negatively impact our relaxation.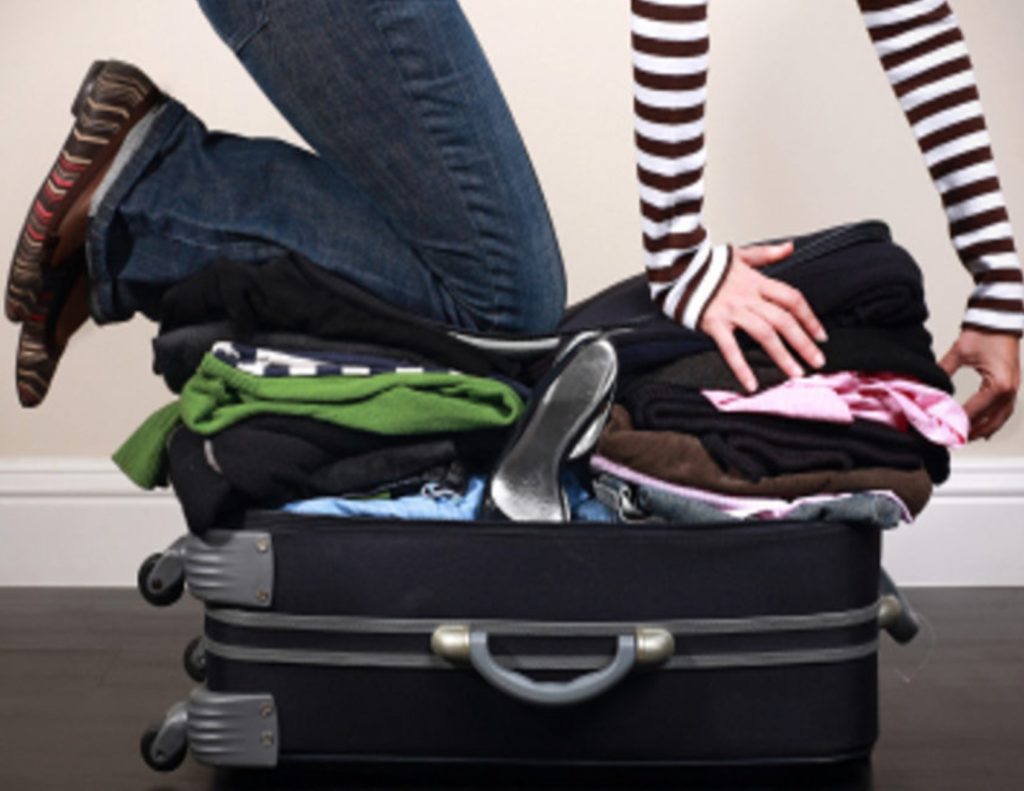 The good news is, the Pines Resort will provide you with most necessities. To start of with, you can now cross out the following items from your list immediately:
bedding – our rooms come with bedding for beds as well as the fold-out couch. In Chalet cabins, remakes are done on the 4th morning of your stay or any time upon request. In Suites, remakes are done daily.
utensils and cookware – our kitchens come equipped with basic cook and tableware. You can expect to find utensils, basic plates, bowls, cups and glasses as well as pot and pans.
toiletries – we will make sure your room has basic toiletries, so even if you forget your own, we got you covered!
In addition, on-site Pines Market is conveniently located walking distance from your room and you will be able to pick up any necessities there. They open as early as 7 am and in the summer, stay open until 11 pm; some days until midnight.
---
Now, let's get to the point. Here are those 10 items that you may have not thought of, but may consider to add to your packing list …
10 Must-bring items for your Bass Lake Getaway
Sweatshirt or a hoodie: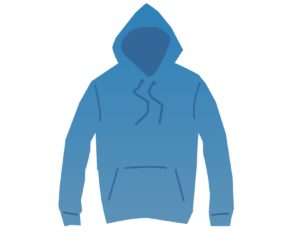 Even though the temperature in the summer months (Jun – Aug) can reach a toasty 90+ degrees, by the time the sun sets, it will definitely drop. Some evenings it can go as low as mid 50's. Although you may not think about it during a warm day, while enjoying the lake, beach or nearby hiking, but once the evening comes, you will be happy you brought a sweater, a hoodie or something with long sleeves.
On a good note again, if you happen to forget it or it won't fit in your luggage. We have a great selection of sweatshirts at the Pines Market with Bass Lake's logo. You can get one to stay warm or just get as a souvenir from your vacation getaway.
Bug repellent:
If you have ever taken a trip to the lake or for a hike in the forest, we probably don't need to remind you to bring a bug repellent with you. It will help you to enjoy yourself while hiking in the woods or relaxing at the lake. Make sure to pick a repellent, that is good against mosquito as well as ticks. If you are planning to enjoy a morning jog at the lake, consider wearing a special bracelet.
Sunscreen or sun hat:
Everyone probably heard about the multiple trips and hikes opportunities while in the area. Whether you are visiting in the summer or coming to play in the snow, you will need to bring a sun screen or a hat to prevent any burns and protect your skin.
Flashlight: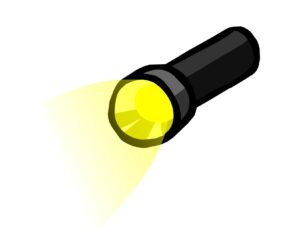 Although you chose to stay at a Resort, instead of going camping, you may want to consider bringing a little flashlight or a headlamp. It may become handy even though, power outages here, at the Resort are rare. Most public areas like parking lots, pool, walkways are lit with street lights, a little flash light may become handy if you want to enjoy an evening walk to the beach area or just around the resort.
Always, we urge you to stay aware of your surroundings, be aware of a wildlife and keep in mind that we strictly enforce quiet time from 10 pm until 8 am.
Wood: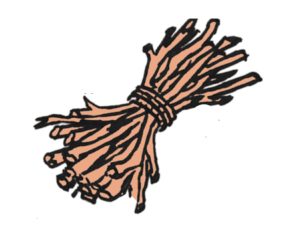 It may be a good idea to bring a little bundle of wood with you too. You will be able to enjoy the fireplace in the winter months or bonfire in the summer. Please double check with the front desk on any fire restrictions that may be in place. Also, if you are traveling longer distances or do not wanting to carry wood – the Pines Market has you covered!
Hiking Shoes: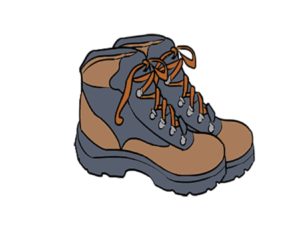 Even though sandals or flip-flops may be your first choice when thinking of Bass Lake, consider packing hiking shoes as well. They will not only allow you to enjoy local hikes, but also help to prevent potential injuries.
Hand-held GPS: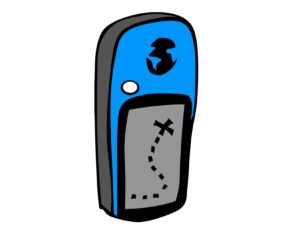 Based on your vacation plans and how much exploring you want to do, consider bringing a hand-held GPS device. Almost all phones these days have GPS type applications that come handy with directions, they may not be that reliable in the mountains. Most networks get spotty service. While you may not have any problems using google maps to find you directions to Bass Lake, it may not work on your hike in the mountains.
Beach Towel: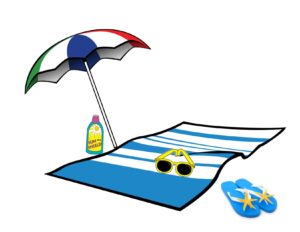 We happily provide complimentary pool towels for your use at the swimming pool. We do ask that these are not being removed from the designated area. If you are planning on going down to the beach or out on the boat, you will have to remember to pack and bring your own beach towel.
Binoculars: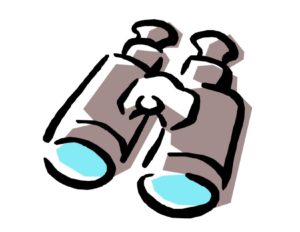 Those can become handy not only to enjoy the view of the Lake, after you hike up the Goat mountain, but also to spot the bald eagle nest and abundance of wildlife when you are exploring scenic hikes and drives.
Book or a magazine: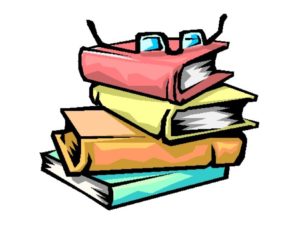 After a fun day on the lake or in the Park, you will want to relax by our lakefront swimming pool or on your private balcony. The best way to enjoy the great outdoors, views and sounds of nature is with your favorite book in hand.
---
Other items you may want to add to your list:
Phone charger (portable or solar), so you can capture all your memories at Bass Lake
Water shoes
Fishing gear (licence required, may be purchased at the Marina)
BBQ utensils and charcoal (all cabins come with little barbecue grills)
Spooky story for your campfire in the evening
Motion sickness solution
If you have any suggestions for our guests, just add them in the comments below.
Thank you for choosing the Pines Resort, we hope you have a relaxing stay!
Let the shimmering waters and fragrant pines create memories of a lifetime …