Some see the beginning of the Spring as a perfect time to de-cluttered their house or get back on track with their health goals. For us, Springtime means that the Summer is just around the corner and it's time to start planning and budgeting for your vacation. With that in mind, we are offering a limited availability, short-term Gift Card Flash Sale!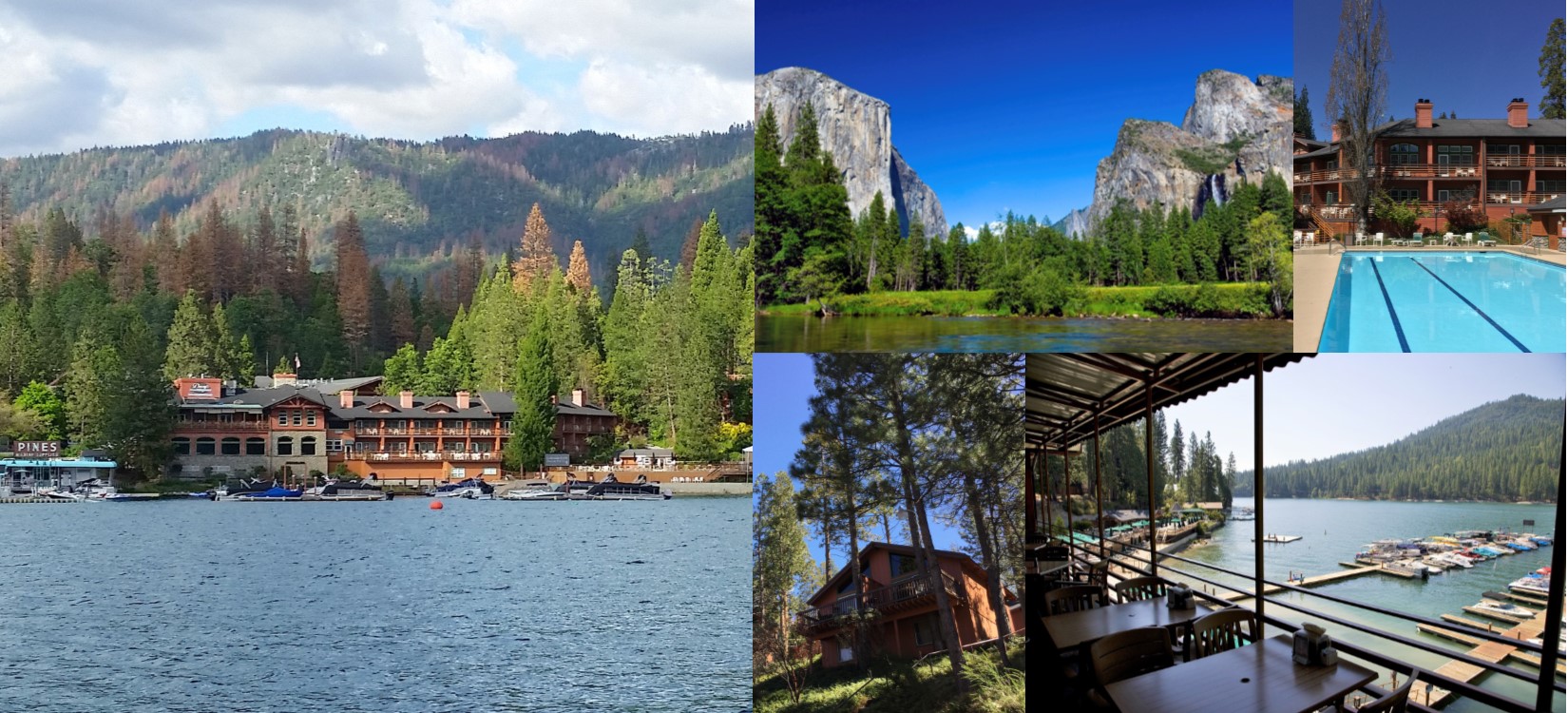 You have 10 days only!
Buy $100 gift card for $85 or $50 gift card for $45!
You can now order it online here
Terms & conditions:
This offer is available to the first 100 guests who order and will expire on April 7th, 2017 (whichever comes first).
Order is considered completed once the payment is received.
Payments are collected online, upon submitting the order and can be made by credit/debit card or via paypal.
Guests can order up to 5 gift cards on one order form, that will be sent to the same shipping address.