The last weekend of May, Memorial Day Weekend, has become an unofficial start to the Summer Season at Bass Lake. If you are seeking a quiet, laid-back retreat, make sure to make your reservations earlier in the month. After that, the excitement of Summer is officially here!
In May, visitors can enjoy pleasant temperatures in the mid-70s to low 80s. It's the perfect weather for enjoying local hikes, fishing, or just taking a cruise around the lake. It is also a great time to visit Yosemite before the crowds of summer arrive. And, with this year's precipitation, you still have a chance to enjoy some waterfalls.
When in May is the best time to visit? It's up to you! We have a great array of events coming up this month. Join us multiple weekends to enjoy all of them or come during the week to "feel like a local" and enjoy a little peace.
---
May 6 & 7, 2017
Fishing Derby at Bass Lake
Grab your fishing poles, friends and family and join us for 37th Annual Bass Lake Fishing Derby! There will be $55,000 worth of prizes swimming in the lake. You will have a chance to win one or more cash prizes. Two grand prize fish are worth $10,000 each and one more is worth $5,000. In addition to the top three, there's 150 trout worth $100 each and 847 trout worth $20 each. Registration is $25 per individual or $60 for a family consisting of spouses and up to three children under the age of 16.
Registration, rules and details are available at Bass Lake Chamber's website.
---
May 12, 2017
Comedy Show & Dinner at Bass Lake
On Friday, May 12th, get a healthy dose of laughs while you grab a dinner at the Pines Resort! For the 4th time this year, we are happy to host a stand-up comedy show in our Conference Center. Each time, the host, Torio van Grol, invites well known comedians from the Bay and LAarea to join us for the night. The door opens at 7 p.m. and the show will start 8 p.m. In the meantime, guests can grab a dinner from our special menu, prepared by executive Chef, John Frabotta. Tickets will be $10 in the pre-sale online and $15 at the door, if we have availability. We always suggest that only mature audience attends the show (18+ only) due to explicit content. Parking is free at the Pines Resort.
This is the last Comedy Show scheduled this season, we are not planning on having another one until late Summer/early Fall.
Tickets: www.ComedyShowAtBassLakeMay12.eventbrite.com
---
May 12 – 14, 2017
Spring Craft Fair at Bass Lake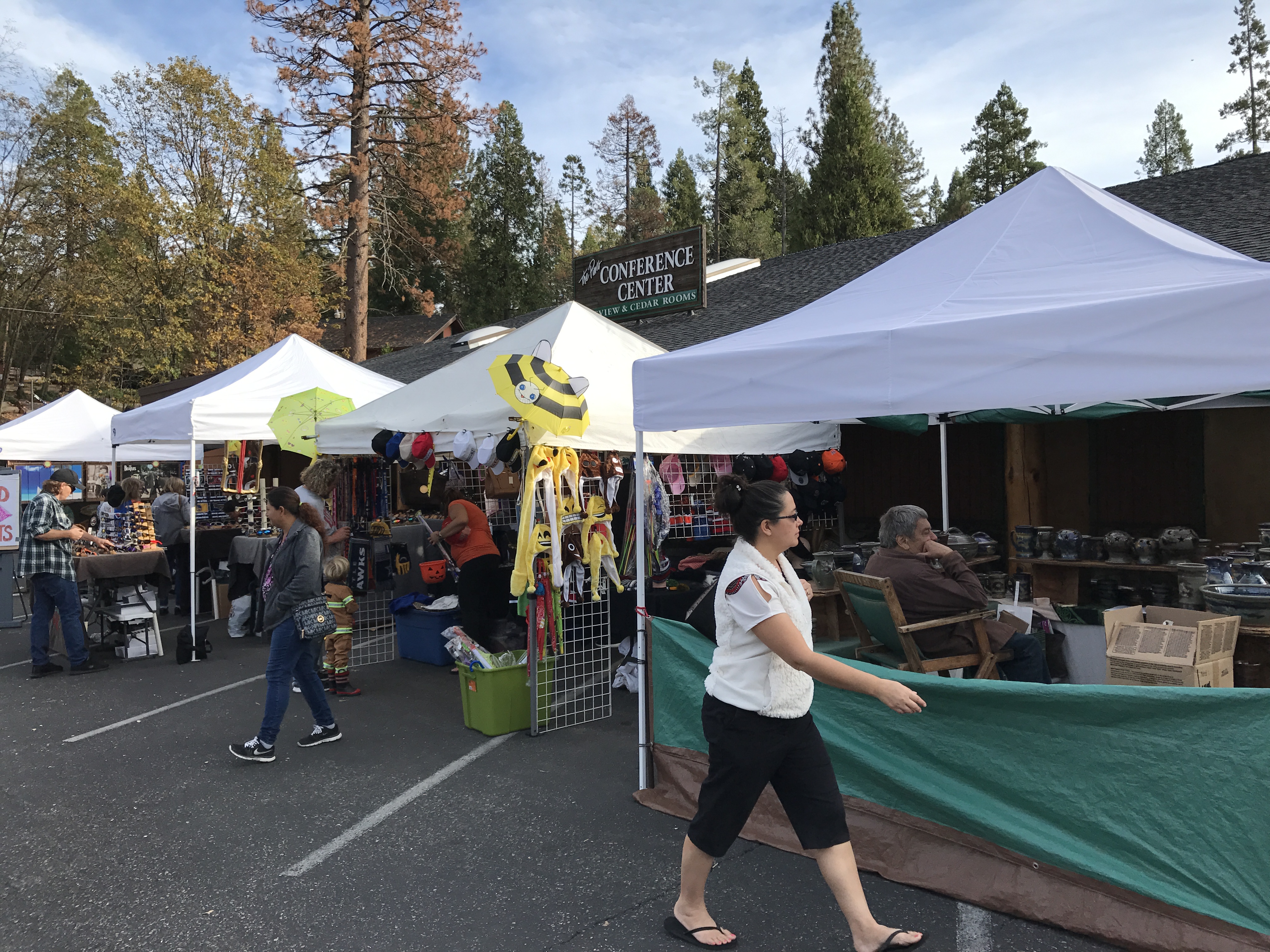 One of our most popular events is returning to Bass Lake for the 2017 Season. The first Craft Fair is scheduled to be hosted over Mother's Day Weekend. Due to the popularity of the event and limited space, the 2017 Craft Fair is by invitation only. We expect 20+ vendors, offering a variety of handmade items, unique finds and artisan goods. During past events, visitors could find custom made signs, wine barrel furniture, unique jewelry, handmade natural soaps and candles, local jams and jellies, flavored pistachios, pottery, etc. Weather permitting, the event will be held outdoors, stretching from the park into the main parking lot. Please follow us on social media (Facebook) for all the details and updates.
---
May 13, 2017
Yosemite Half Marathon
The 2017 Yosemite Half Marathon is already sold out, and we are expecting 2,500 athletes and their families. The race is going to start at 5,500 ft elevation, on Beashore Rd., at 7 a.m. sharp. Runners will be directed through some of the most picturesque sights in the region, winding down to 3,300ft elevation at the finish line at Bass Lake Recreation Point. Participants will have 4 hours to finish the race. If you are not participating, join us as a spectator or just be aware and prepared for potential delays and road closures during this event.
---
May 13, 2017
Bass Lake Block Party
Come to Bass Lake on Saturday, May 13th and Play Like a Local! Experience Bass Lake, try local activities and explore local businesses. All Bass Lake businesses, on the South (Miller's & Forks) and North (the Pines Resort, Bass Lake Village Bakery, Bass Lake Watersports, etc.) shores are participating. Visitors will have an opportunity to take advantage of multiple discounts offered on that day, as well as special entertainment. At the Pines Resort, the Craft Fair will be going on throughout the weekend, on Saturday, we are going to offer live music, tri-tip sandwiches and a beer tasting. It is free to participate. Day events are scheduled to start at 1pm and will go on until 5 p.m.
---
 May 14, 2017
Mother's Day Champagne Brunch
Joi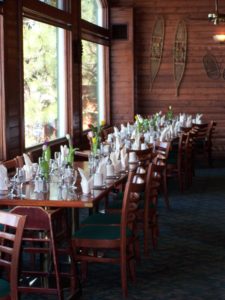 n us at Ducey's on the Lake for an elegant and scrumptious Mother's Day Champagne Brunch Buffet.
Enjoy a special menu, prepared by Executive Chef Johnathan Frabotta, including breakfast and side selections, entrees, desserts and a carving station.
Reservations are required: (559) 642-2585 x.444
Prices and menu available here
---
May 19 – 21, 2017
27th Antique Classic Wooden Boat Show
Details: here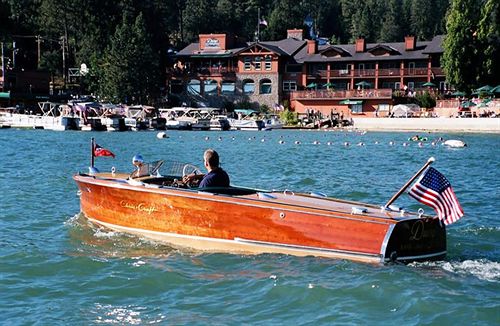 ---
May 21, 2017
Painting in the Pines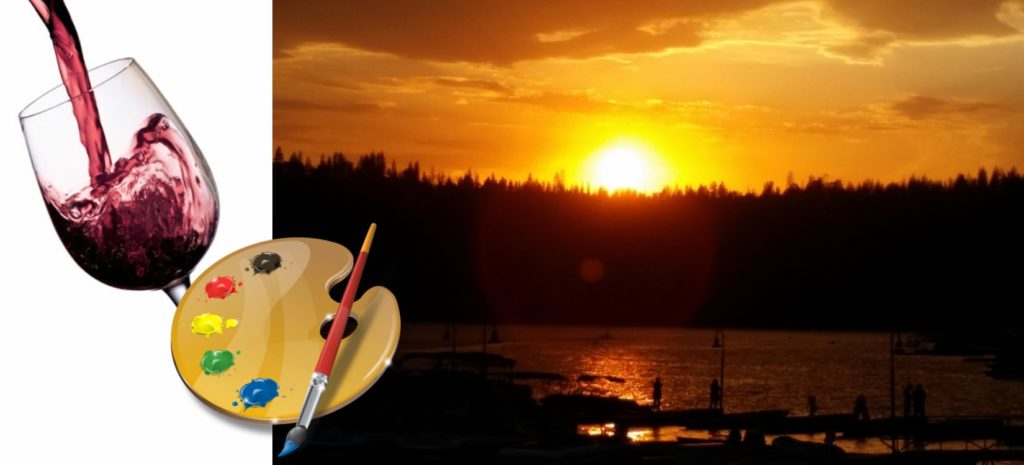 Join us for our first paint night at Bass Lake, presented by the Pines Resort and Sublime Time.
Come unleash your inner artist and Create your Canvas Masterpiece on the lakefront Gazebo Deck at the Pines Resort. Lead by a professional, you will creaste our beautiful Bass Lake Sunset! Yes, we will be Painting our beautiful Bass Lake Sunsetwatch the sunset as you paint your sunset masterpiece! The cost ($45/person) includes all painting supplies, as well as a glass of wine or beer (must be 21+; under age attendees will receive a non-alcoholic beverage).
For more details and policies click here or here.
---
May 26, 2017
Jazz on the Lake – 2017 Kick Off concert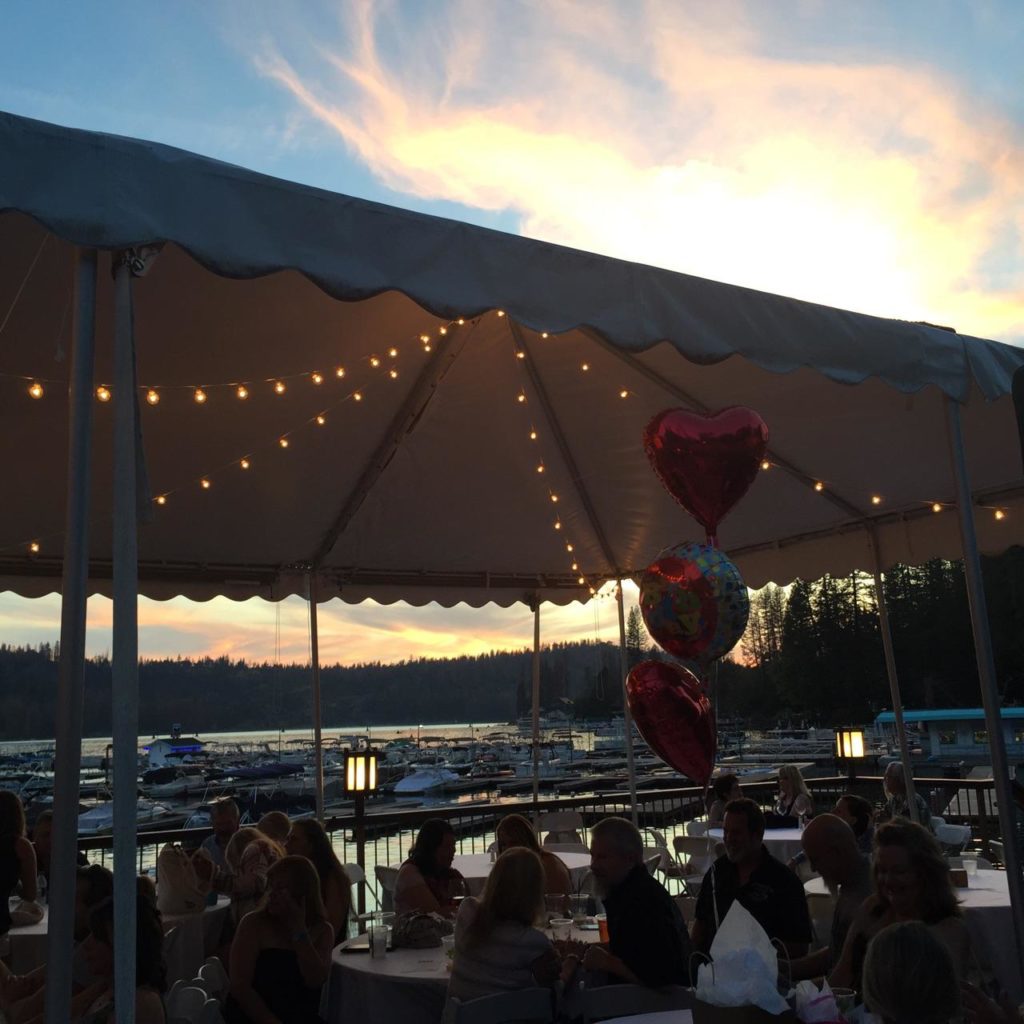 Join us for the 2017 Jazz on the Lake concert series. First, the kick off concert is scheduled for Friday, May 26th, right before Memorial Day. Live music will be provided by the Niteflite Band. Tickets will be available in pre-sale online. Guests may chose between private tables or individual seats at shared tables. Prices will vary, depending on selection. Limited self-service tickets may be available at the door, pending availability. Ducey's on the Lake will be providing a special dinner menu during the event and full bar will be open (for purchase).
---
Mid-May Wednesdays
Bass Lake Farmer's Market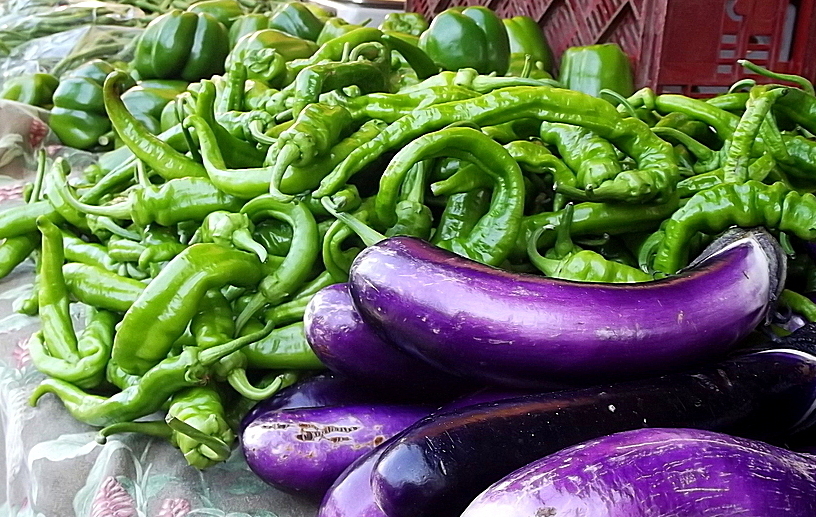 ---
to view all the events on the calendar, visit our website
We hope to see you at the Lake soon!